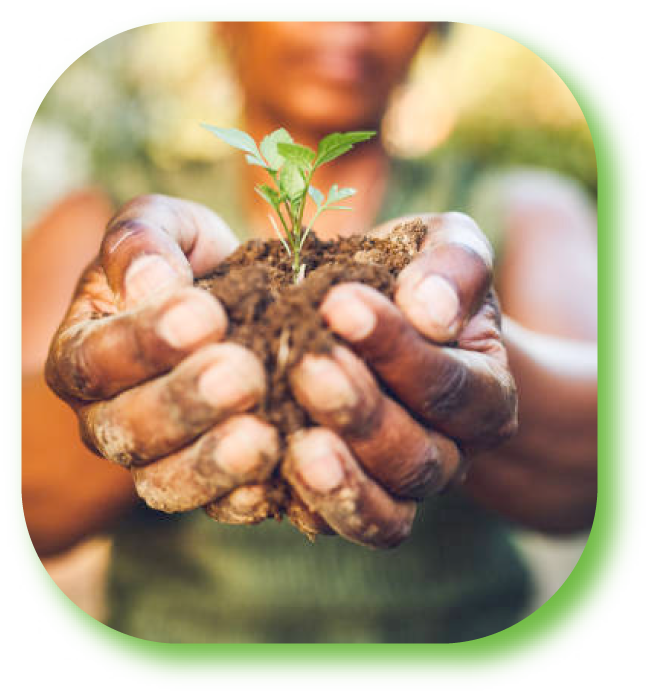 OmniFert, sprung out of Omni Energy Ltd, which has been a leading provider of Engineering and Value Added Oilfield Support Services in the Oil and Gas industry for over 10 years. At OmniFert, we transform chemicals for a sustainable future. We combine economic success with environmental protection and social responsibility. Our locally based state-of-the art fertilizer-blending facility is unique in the industry and is a result of the premium we place on improving the crop production of Africa.
OmniFert's approach is not only about providing affordable and quality fertilizers to farmers, but focused on providing the right specifications of fertilizer according to the soil and crop types. By doing this, our company demonstrates its commitment to improving agricultural productivity, incomes and employment opportunities in Ghana as well as other West African countries.

Develop a state-of-the art fertilizer blending facility in Ghana to serve the landlocked countries of Burkina Faso, Mali, and Niger.

Provide high quality fertilizer at the right time and right price to smallholder and commercial farmers in Ghana, Burkina Faso, Mali, and Niger

Improve agriculture productivity, incomes and employment opportunities in the aforementioned countries;

Establish efficient agriculture industry linkages in the aforementioned countries.

Establish commercial farms to supply produce to meet gaps in Ghana's local yield as well as for export.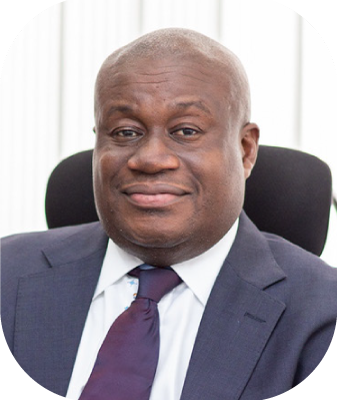 Michael is a result oriented leader with a proven record of achievements in marketing, administration and information system management with over a decade's experience. He holds a Bachelor of Science Degree (BSc) in Petroleum Engineering and a Bachelor of Science Degree (Minor) in Marketing from Marietta College, Ohio, USA. He is also a member of the Court of Governors, Ghana-India Kofi Annan Centre of Excellence in ICT; Advisor to the Telecom- Liberia and the Ghana Police Chief on Information Technology.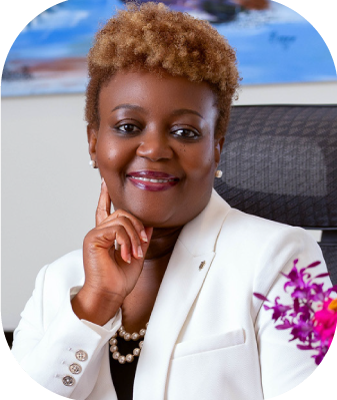 Prior to joining the Company, Pamela worked as the Treasury Manager of AngloGold Ashanti in the Isle of Man. She brings to the team years of working experience in Financial and Corporate Management, Administration and Training Research. She drives the strategic and operational practices of the company and has attained several successes in this area. She holds a Bachelor of Arts Degree (BA) in Psychology and Economics. She further holds a Diploma in Management from Henley Management College, United Kingdom.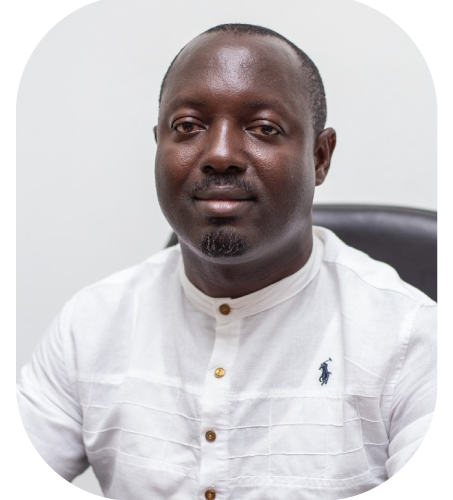 Mr. Kofi – Annan Dennis holds a post graduate from the Maritime University (M.A. Ports and Shipping Administration) in Ghana. He has ten years of both practical experience in the field of shipping and Logistics Management. He has successfully executed a number of shipping and logistics projects via liner, chartering and specialist shipping arrangements. His ultimate career goal is to excel in innovation, career development and quality service delivery.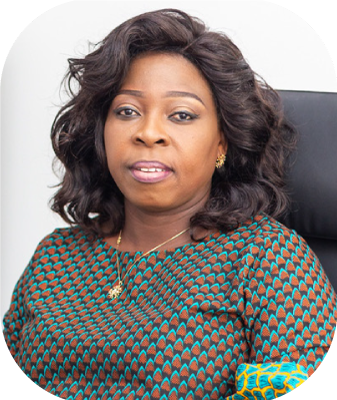 Doreen Ankumah has a combined total of over 20 years of rich work experience in Human Resources and Administrative Management. She holds an MBA in Human Resource from the University of Cape Coast, and a Chartered Human Resource Management Practitioner (CHRMP) of the Institute of Human Resource Management Professional (IHRMP). She has worked in the banking, trade, and export industries.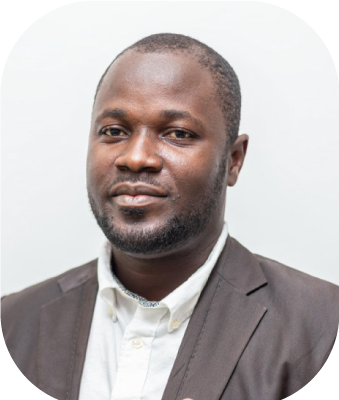 Mr. Samuel Twumasi Ankrah manages the production wing of the warehouse and ensures the reliable and efficient run of manufacturing processes of Omnifert's products. Samuel holds a Bachelor of Science Degree in Mechanical Engineering from the Kwame Nkrumah University of Science and Technology and an HND in Mechanical Engineering (Plant option) from Accra Technical University. Samuel has a combined total of 10-years working experience in operating and handling production plants. With his keen interest in engineering and problem solving, he has consistently contributed to ensuring that the production line remains efficient at all times.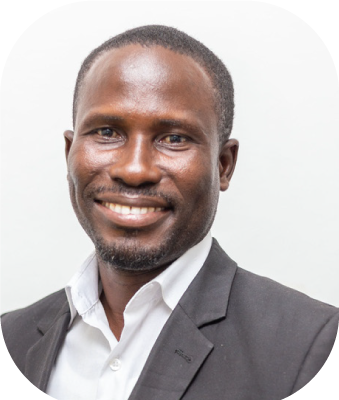 Francis holds a Bachelor of Science in Operations and Supply Chain Management from the Ghana Institute of Management and Public Administration (GIMPA) and a Higher National Diploma in Ports and Shipping Management from the Regional Maritime University. These two (2) areas in which he specializes has given him a wide platform to exhibit his abilities. Also, combined with his training in first aid & firefighting and his experience from his previous workplaces, Francis is able to apply his knowledge and skills in effectively managing warehouse administration and activities with ease.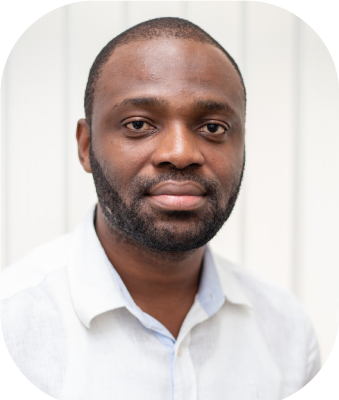 Mr. Paul Pypers Yaw Donkor holds a vocational certificate in Social Aspects of Sustainable Natural Resources Management for The Centre of Social Excellence (CSE) in Cameroun and Certificate in Managing Safety in the Oil & Gas Industry from Institute of Occupational Safety and Health (IOSH) UK. He also has BSc in Forest Resource Technology, Kwame Nkrumah University of Science and Technology (KNUST). He has an extensive background and experience in his field of operation.